August 1, 2021
Braves Day Trip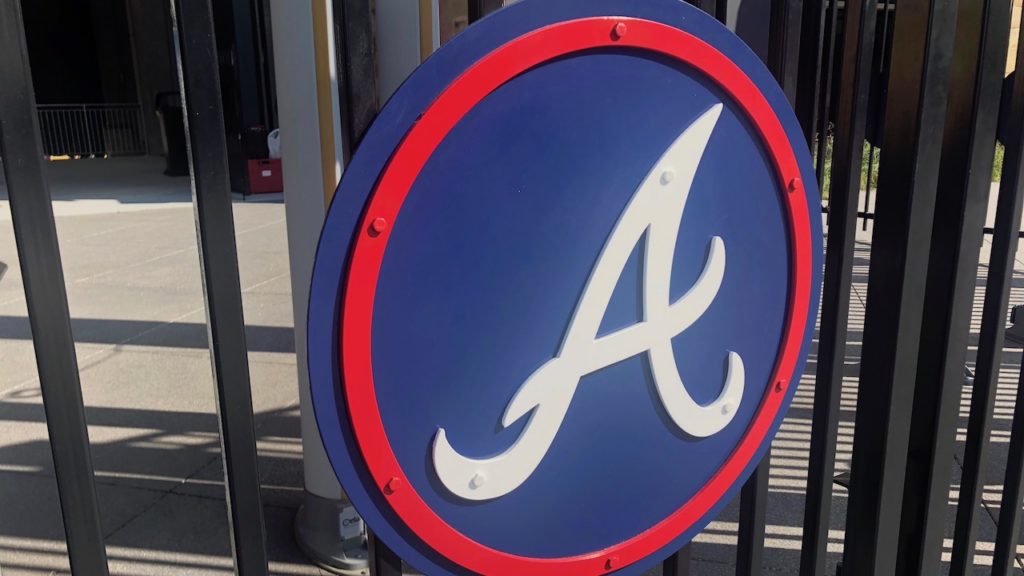 WHEN
Saturday, October 2nd, 2021
last weekend of the regular season
WHERE
Atlanta – Truist Park
GAME
New York Mets @ Atlanta Braves

TRIP SUMMARY
Enjoy a road trip to Atlanta for the Mets/Braves game with Simply A Fan on a day trip to Truist Park Park! This trip is being offered for Braves fans, Mets fans or those baseball fans who just want an adventure to show their support for Simply A Fan. Bring your whole family, invite a friend, a neighbor, a few co-workers or bring along a complete stranger who's never been to a MLB game before! The transportation will be a 55 passenger charter bus.
Adventures with Simply A Fan are more than just a ballgame, but are designed to take all of the hassle of logistics off you the fan, creating opportunities for you to enjoy your trip in fellowship and community with others. Simply A Fan acts as the travel agent and tour guide, from all of the pre-trip logistics (airfare, hotel, ground transportation, game tickets, trip add-ons, daily itinerary) to execution of the trip itself.
TRIP SCHEDULE
9:00 a.m. CST – Depart Nashville
12:45 a.m. EST – Lunch Dalton, GA
3:00 p.m. EST – Arrive The Battery, TruistPark
5:20 p.m. – Gates open, Suntrust Park
7:20pm EST – First pitch, Mets @ Braves
PACKAGE COST & DETAILS
Trip cost is $110.
• transportation less 40 – four 15 passenger vans
• transportation more 40 – one 55 passenger charter bus (the goal!)
• game ticket, Coca-Cola Corner section 346
• a tour guide for your detailed trip itinerary
• Simply A Fan lanyard
• a great baseball road trip!
SECURE YOUR SPOT
To secure your spot you need to complete two steps.
(1) Register. Click on the red "Register" button at the top or bottom of this page to complete your trip registration. You will submit one registration for everyone in your party.
(2) Payment. You will be invoiced to pay in full 30 days out from the adventure, or if you register less than 30 days out, you will be invoiced to pay in full immediately
If you have questions, please email Simply A Fan's chief trip planner, Mark Jent, at markjent@simplyafan.com.
SPECIAL NOTE
Simply A Fan, LLC is a family-owned, Nashville-based company and is neither affiliated, nor endorsed the Atlanta Braves or Major League Baseball.
FREQUENTLY ASKED QUESTIONS
What is Simply A Fan?
Simply A Fan is a Nashville-based baseball venture that organizes and leads baseball trips to MLB ballparks across the country, while also providing a platform for baseball fans everywhere to share their personal baseball story.
Do I have to live in Nashville to go on this trip?
Not at all! This trip is open to any one from the Middle Tennessee area (or beyond) who would like to jump aboard.
What other trips is Simply A Fan taking in 2021?
Click on the following link to see all of the upcoming trips for this season – Trips.
What is this about Simply A Fan stories?
To read some pretty cool stories from the stands of people who are simply baseball fans – Stories
---
---
FEATURED IMAGE
August 2018 – exterior gate Suntrust Park