by Mark Jent
In 1989 MLB Commissioner Bart Giamatti recited a speech from an essay he wrote that has become one of the most well known pieces of literature in baseball history. The Green Fields of the Mind is his reflection on the end of the 1977 season for his beloved Red Sox. We have taken each of our baseball adventures from the 2019 season and compiled this video montage with portions of Giamatti's speech.
After watching the video, you can support Simply A Fan by subscribing to our YouTube Channel.
A big thanks to Tyler Harvey, senior at Lipscomb University in Nashville, for this final project of his fall semester internship.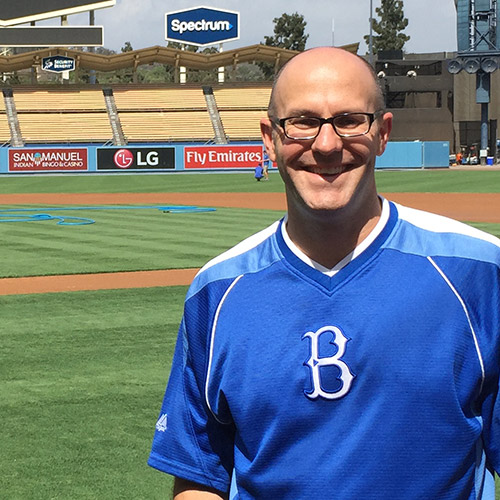 Mark Jent is the chief trip planner and designated storyteller for Simply A Fan. He lives in Nashville (TN) with his wife Beth, and their three kids Brooklyn, Harrison and Zach. Mark thoroughly enjoys cheering on his Dodgers, continuing his quest to meet as many of the living Brooklyn Dodgers as possible, chasing waterfalls with his family and hiking the Ganier Ridge at nearby Radnor Lake. He had an atrocious record of 5-27 as the head coach of his boy's baseball teams in 2017-2018 before his indefinite coaching retirement.
FEATURED IMAGE:
8.17.2019 – Suntrust Park, Atlanta
FOLLOW SIMPLY A FAN
Want to support and follow along Simply A Fan? Click here to subscribe to receive periodic emails full of baseball stories and upcoming adventures. You can unsubscribe any time.
READ MORE
Click here to read more stories from Simply A Fan.
UPCOMING ADVENTURES
Looking for a fun baseball adventure? Click here to see all of the scheduled upcoming trips.