by Tyler Browning
It's not every day you receive a piece of mail that connects you back to a particular past time or a memory that you've shared with someone. The anticipation when you open that envelope in which someone actually took the time to write out your name. Or those overwhelming feelings when you see whose signature is waiting for you at the bottom of the note. Unfortunately, our world is so fascinated with the ease and convenience of technology, we've become obsessed with how fast we can get to the end of things that the word "sentiment" has become so taboo.
Throughout my professional career in marketing it became difficult to find stationery that didn't just have my monogram or some cheesy artwork on it. Oak + Ink was initially created with the intent of giving men that creative stationery that showed a little more of their personality. But over the past five years we've grown to so much more. We are not only on a mission to help others share their stories and memories with our paper goods, but we want to bring back what used to be a standard in every day society, the lost art of the handwritten note.
Each collection of Oak + Ink stationery is named after male figures who have made a significant impact on my life. Ranging from family members to friends and even the crazed baseball fans, every single one has their own special connection to me. The artwork is inspired and created from their personalities, occupations or even hobbies. It has a vintage appearance to give you the sense of nostalgia, but also a modern touch through its simplicity.
When it came to our Mark Collection, the baseball design was a no brainer. (Click here to view and purchase.) There has always been a small, special connection to the game with my family. I grew up spending countless weekends at the fields and will always remember sitting on the arm of my papa's recliner with him watching the Braves on TV. Even though these memories are with other individuals, it was Mark Jent that was the front running name for the collection. Mark and I met while I was a student and member of a social club at Lipscomb University. But it wasn't until after graduation that Mark stepped into more of a mentor role. His love of family and friends, along with his openness of sharing his faith with others, are just a few of the characteristics that I find to make the largest impact on me.
It's our hope that each person who purchases or receives our products knows the sentiment and thought that has gone into every design. We encourage them to share their story through ours, because we all have one to tell. Why not say it on awesome paper?!?!
To view our current portfolio of collections including the baseball Mark Collection, visit us at oakandinkpaper.com.

FEATURED IMAGE:
Oak + Ink, the Mark Collection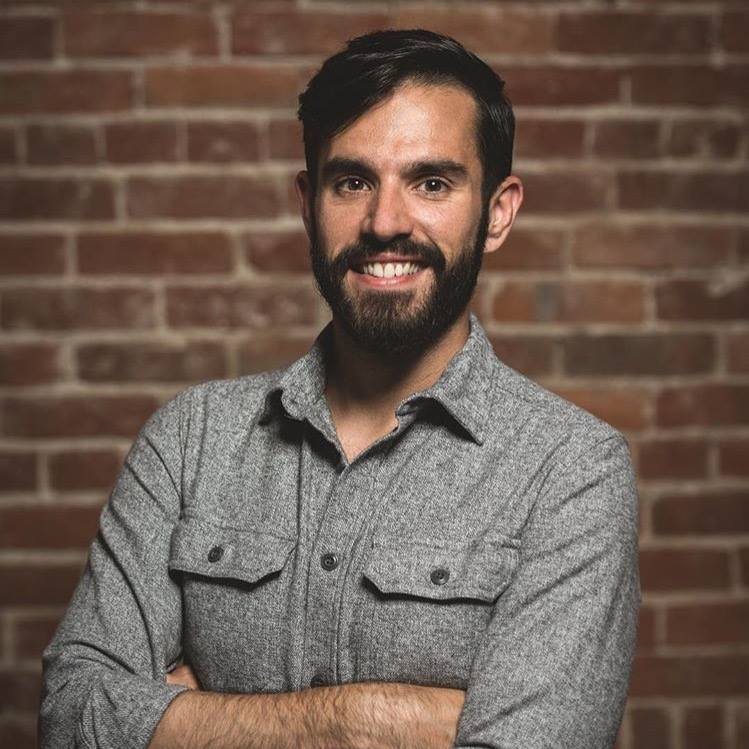 Born and raised in Nashville TN, Tyler has always had a passion for anything creative with a sense of Southern pride. When not working at HCA Healthcare, you'll likely find him working on some sort of DIY project, exploring local flea markets, or checking out a local coffee shop around town. Tyler and his beautiful bride, Caitlyn are currently enjoying their newest adventure with their 9-month old son, Mack!
---
READ MORE
Click here to read more stories from Simply A Fan.
UPCOMING ADVENTURES
Looking for a fun baseball adventure? Click here to see all of the scheduled upcoming trips.

FOLLOW SIMPLY A FAN
Want to follow along with the latest stories from Simply A Fan? Click here to subscribe to receive periodic emails full of baseball stories and upcoming adventures. You can unsubscribe any time.
---